There are a ton of websites available on the world wide web nowadays. As businesses create more demand for websites, design and development for these sites also become more cutting edge. But how many websites actually keep up with the best web design practices?
As web development in Hong Kong becomes more competitive, aesthetics isn't the only concern for a website. The phrase form and function truly comes alive in design. With both visuals and user experience being a huge factor in the success of websites, development and design are indeed integral.
Want to make sure your website succeeds? Then try out these best practices and trends in web design:
The Best Website Design Practices for Success
There are a ton of different ways to enhance your website. Of course, when it comes to website design, form and function become incredibly important. Finding the right balance between the two is the key to success.
As web design becomes more complex, here are some tried and tested tips that have lasted successful websites throughout the years: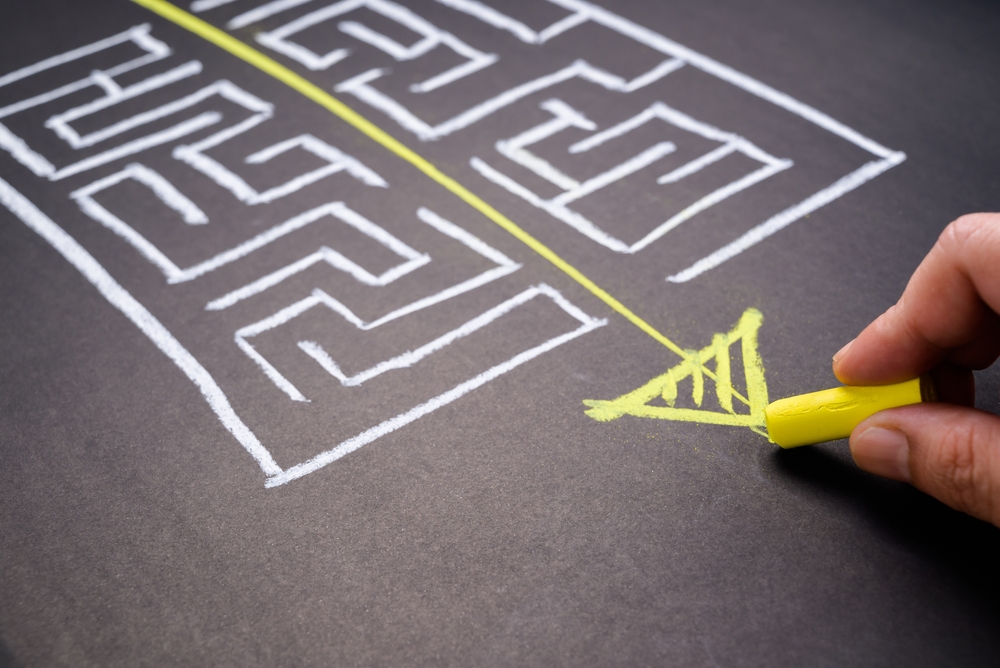 Keep it simple
When it comes down to it, users who go to your website are already looking for something. A simple website allows them to easily find the information they need. Whether it's from a visual standpoint or a navigational one, simplicity should be the core of any web design.
To avoid one of the most common web design issues around, ask yourself: "Does this add any value to the website?"
If the answer is yes, then there's a high chance that a specific element is necessary. But if you answer no, then consider removing the unnecessary element. Think of how you'd want to explore a website and use it a baseline for your own website's design,
Maintain your mark and branding
A website with too many visual elements is jarring, but so a website with little to no marks of the business is disappointing as well!
Your website is a reflection of your business–so make sure to include your branding on your online front. Logos, color schemes, and iconography should be consistent in all your platforms and that includes websites. For example, if you're doing a restaurant web design, adding motifs and color from your physical front is a good touch.
The important thing to remember is to not go overboard with branding. While your website should reflect your style and values, it should not be a mindless ad. Keep it subtle, yet impactful for a truly stylish look.
Prioritize navigation
What's the one thing that makes users leave a website? Difficult navigation. Sure, your site could have the exact information they need–but if it takes ten clicks for them to get that information, then you're bound to have irate users.
Some of the best web design practice for navigation include: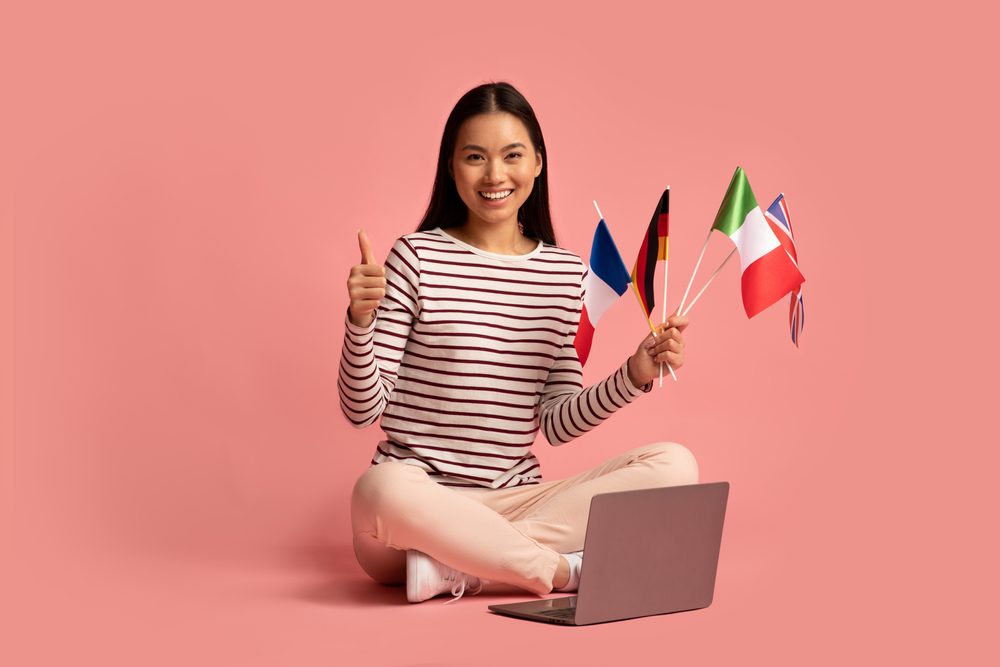 Clear language
Use simple and common terms for navigation. If you're using English, terms like "Contact Us", "About Us", "Products", and "Services" are terms usually seen in websites. If you're designing a local website, you can also consider using the local language or dialect, depending on your objectives and users.
Tailored content
Internal linking helps a lot in navigation, especially if you have a huge website. Build a path that's easy to follow and understand for your users. From there, you'll find an increase in engagement and traffic to your various pages.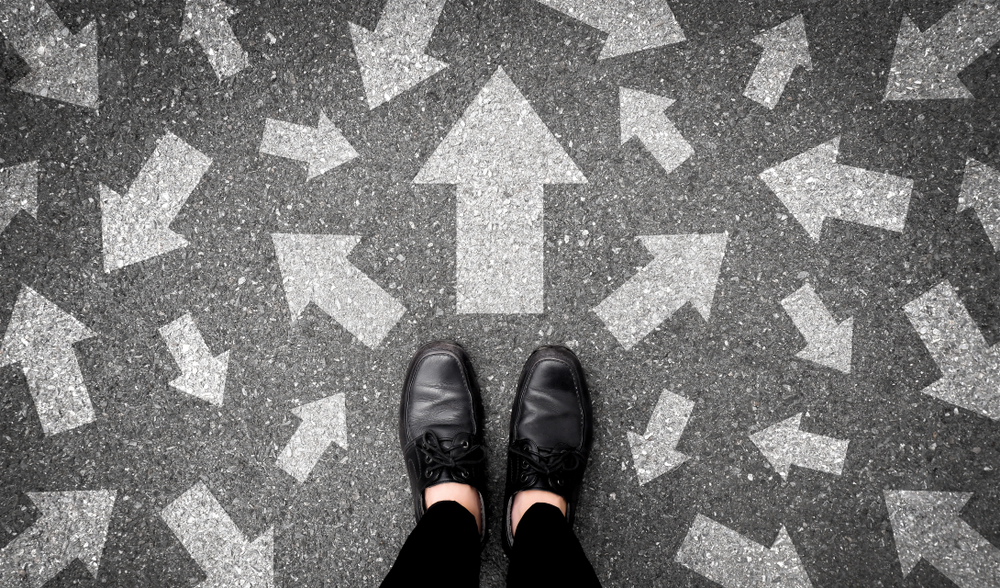 Breadcrumbs
Breadcrumbs are useful tools that track and display the location of a user on a website. If you've ever clicked the back button on your browser, it's the breadcrumbs that allow you to easily go back to the previous page. Breadcrumbs are especially helpful for big websites, ecommerce sites, and content-focused websites.
Remember to design for mobile
With more and more people using their phones to search and browse through information, not having a mobile-friendly website design is a capital sin. At this point, creating a mobile-friendly website isn't just one of the web design best practices–it's a standard.
When designing for mobile, be sure to note the significant changes between screen sizes. Prioritize user experience for mobile design and tailor content into bite-sized chunks that allow users to get their desired information fast and easy.
Make it inclusive and accessible
As website design becomes more complex, there's absolutely no excuse for it to become exclusive. Whenever you design a website, keep accessibility a priority. After all, you want to reach a wide number of users.
Here are some ways to ensure website accessibility: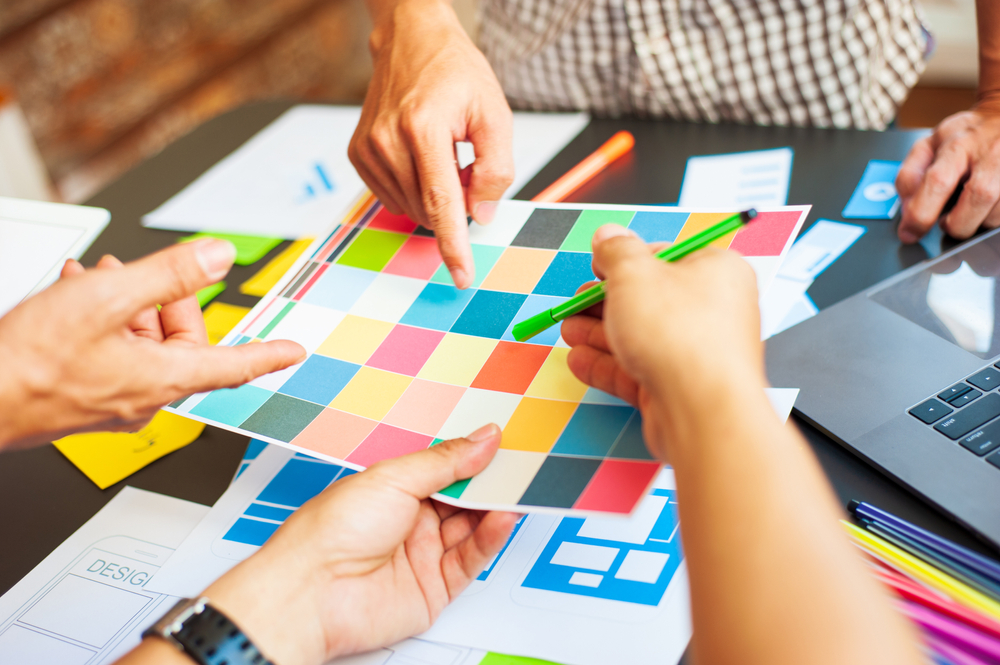 Contrasting colors
Visual impairments often strain the eyes and cause them to have difficulty reading. Using contrasting colors eases this tension and makes your website more accessible to individuals with visual disabilities.
Keyboard navigation
People with disabilities often rely on their keyboards to navigate websites. This is especially true for those with motor and physical impairments. Design the website to allow users to engage and interact with your content easily, even if they don't have a mouse on hand.
Optimize for SEO
One of the most important website design best practices is incorporating SEO into your website. From the sheer amount of websites available these days, not optimizing for SEO puts you at an absolute disadvantage already. Working with an experienced SEO company in Hong Kong gives you the edge, especially if you're just a starting website.
If you're simply looking for SEO basics, here are some key points to remember: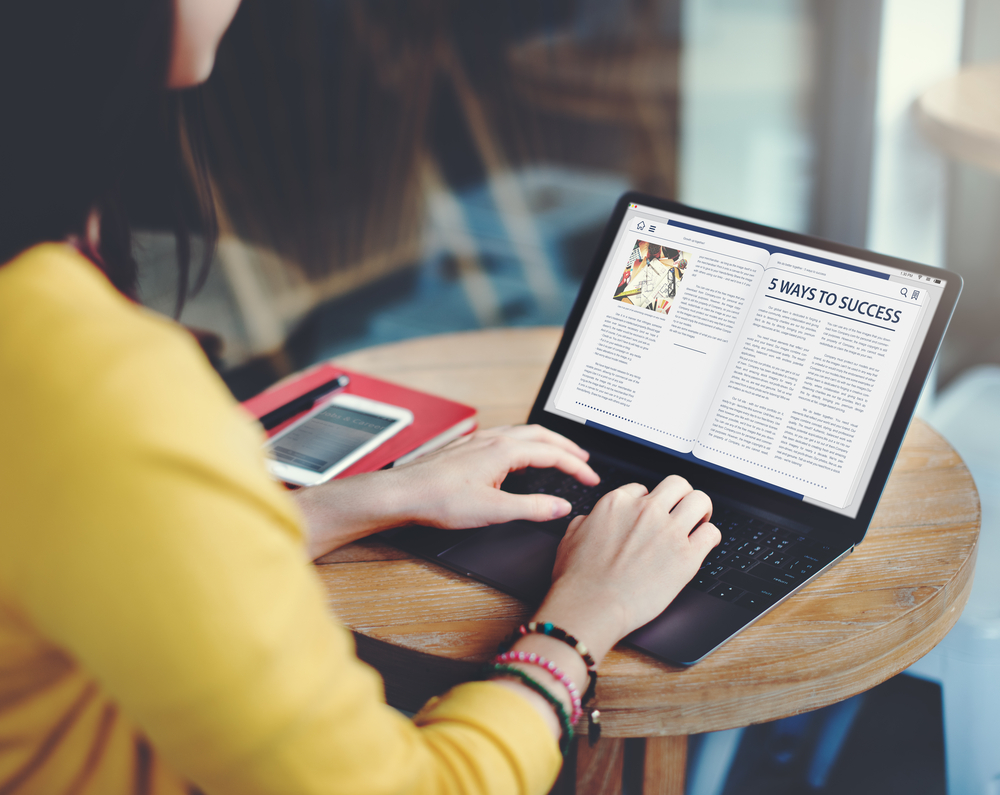 Maximize your header tag (H1)
The header tag (or H1) refers to the title of the page or article. When creating content, it's best to use target keywords for your H1. This allows Google to detect that you're a relevant page to a specific query.
Optimize title tags and meta descriptions
The title tag and meta description are collectively known as the meta data. These are what appear as page descriptions shown on the search results. Your meta data allows search engines to understand the content of your pages. Adding keywords to title tags and meta descriptions are a good way to further optimize for SEO.
Use short descriptive URLs
Shorter and readable descriptions that have keywords are easier to search and rank for–rather than a string of letters and numbers. If you're optimizing your website for SEO, then having short and descriptive URLs is always a good practice.